NOVAUDIO is a handmade loudspeaker manufacturer based in Salento, Italy.

Novaudio's USP lies in the exceptional attention to detail on all its products in terms of both sound and design.
With over forty years of experience in the Hi-Fi industry, we know that reaching the highest possible quality standards whilst providing excellent value for money requires artisanal small series production, carried out with: knowledge, skill, and genuine passion.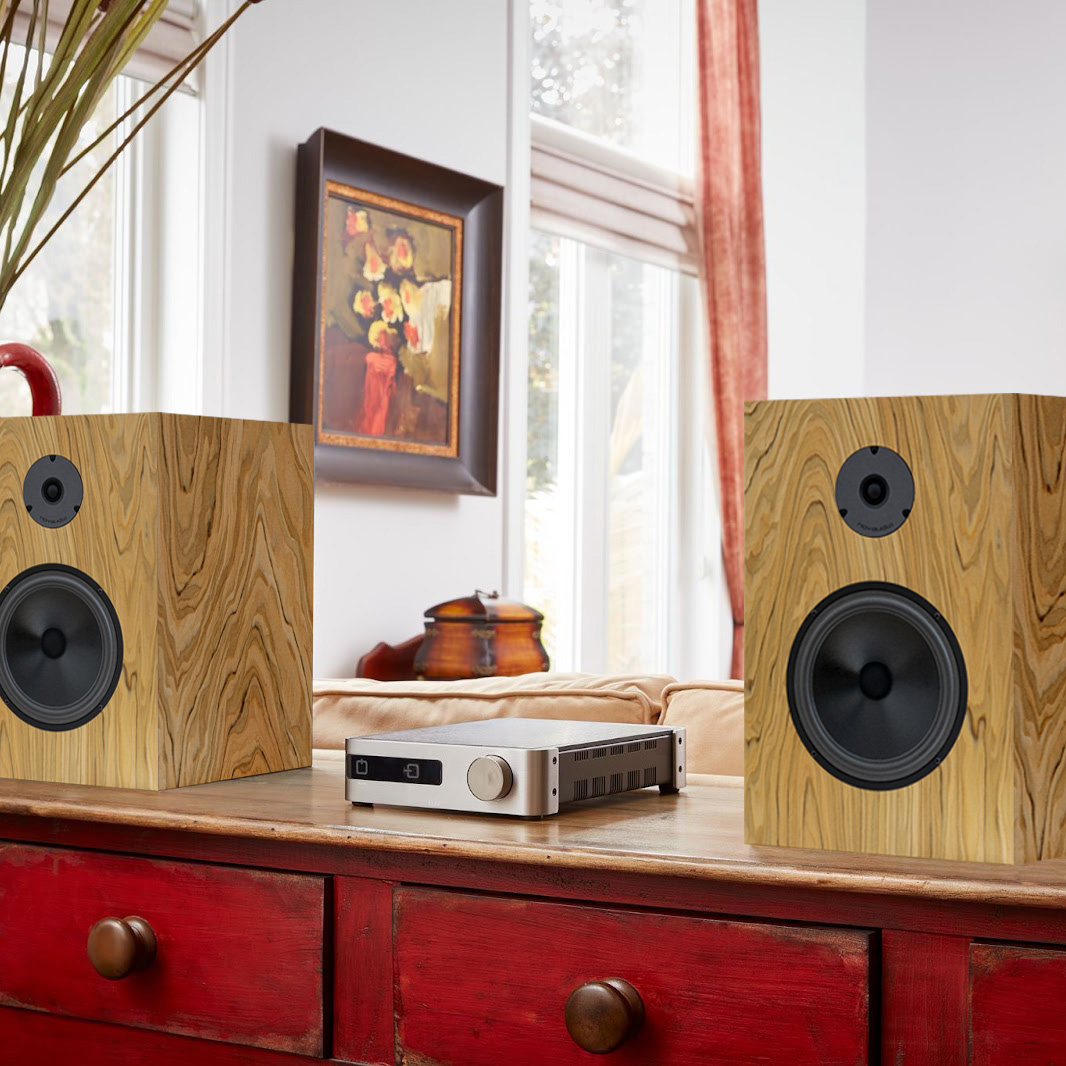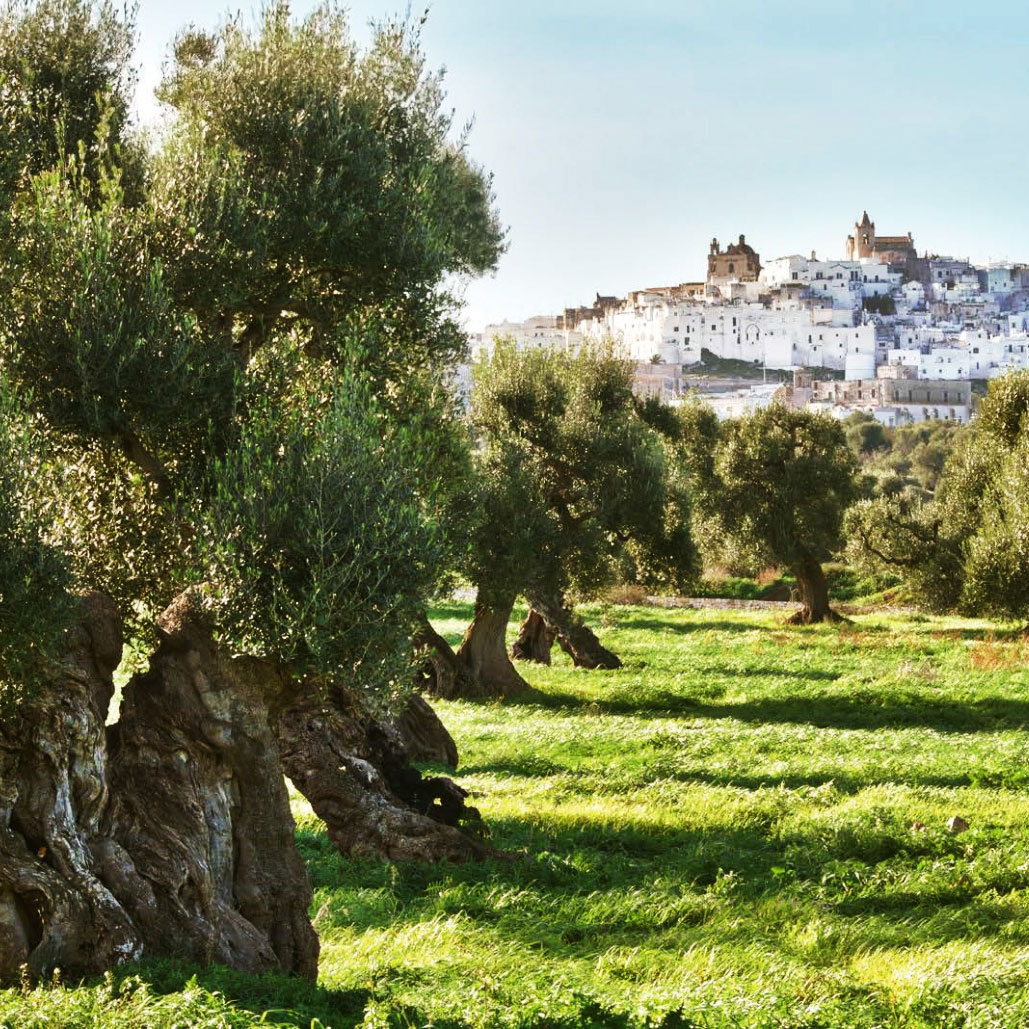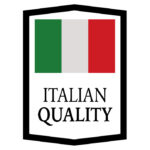 The speaker cabinets meet the highest Italian quality standards and keeping all elements of production in Salento allows us also to be a green business.
Material selection and sustainability are important to us. For example, the olive-wood finish option on the "Classic Eight" uses recycled wood from local trees devastated by the recent Xilella infection, giving new life both to the wood and the olive farmers.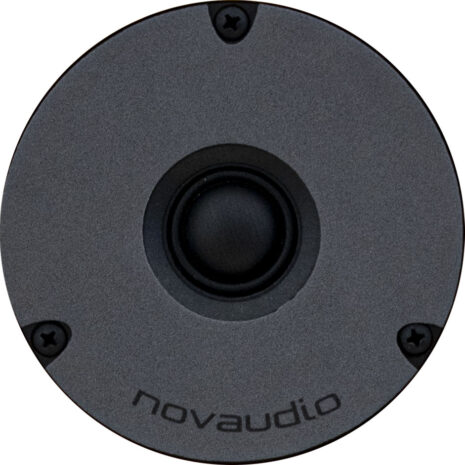 With quality being key, our drivers are sourced solely form market leaders.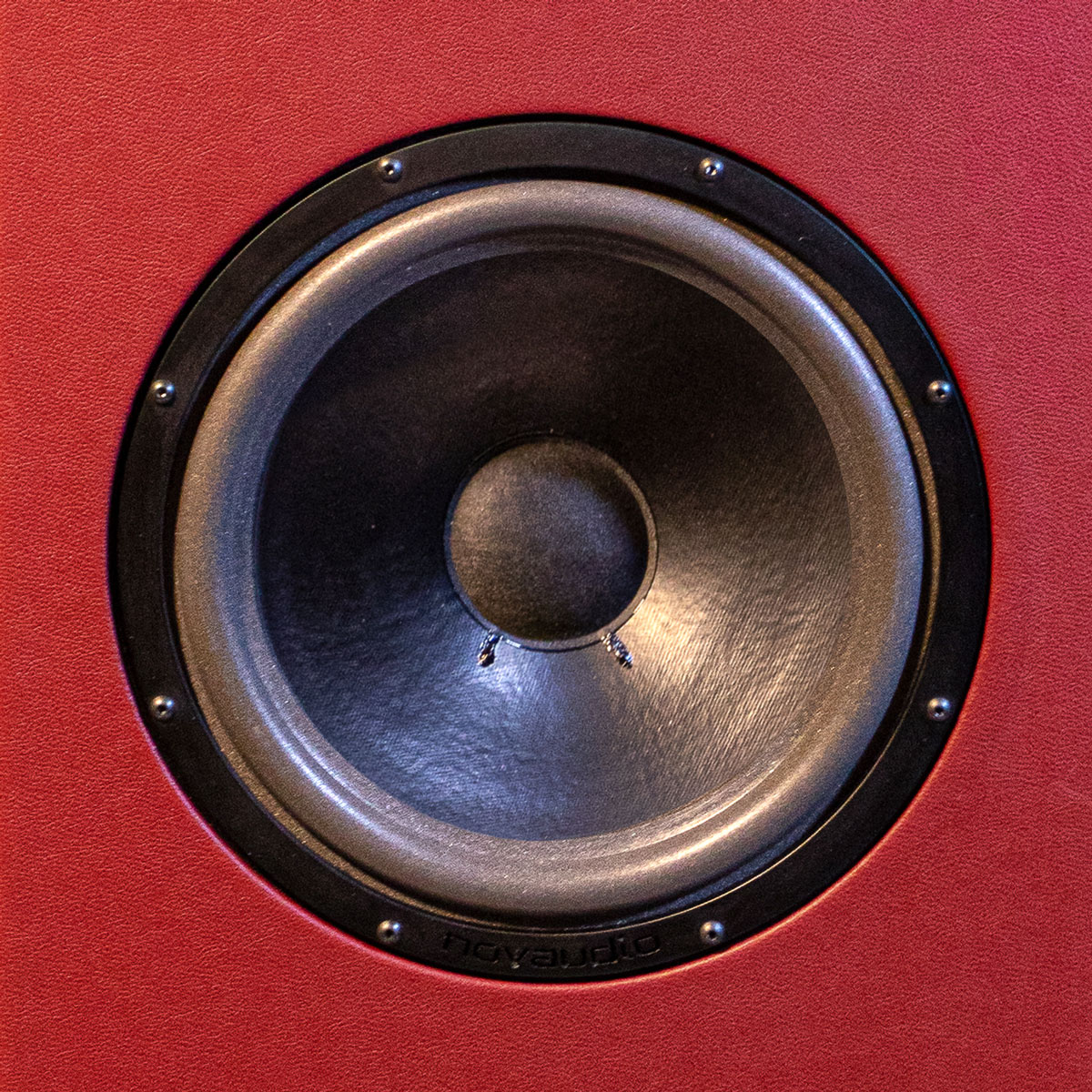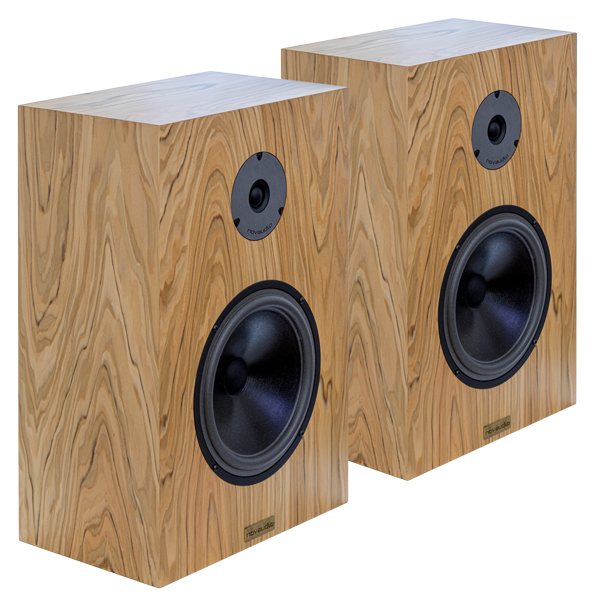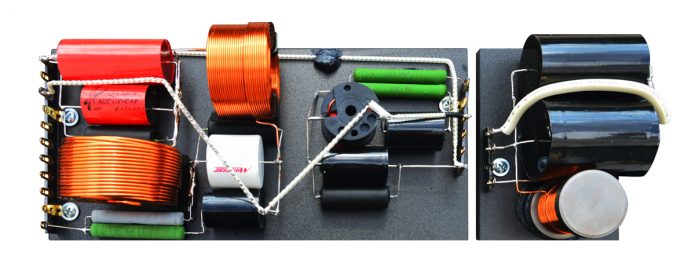 The crossover is hand-welded point-to-point and elastomerically bonded to a decoupled stand using audiophile-quality components.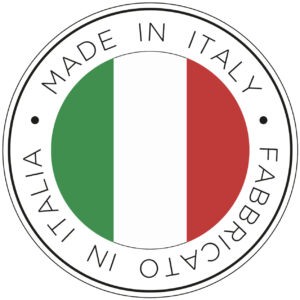 In short, the high expectations that consumers have for "Made in Italy" products are surpassed.
In terms of the classic styling and natural, never fatiguing sound, that make our speakers the choice of the even the
 

most demanding of audiophiles.