L'ideale per ricreare uno stage realistico.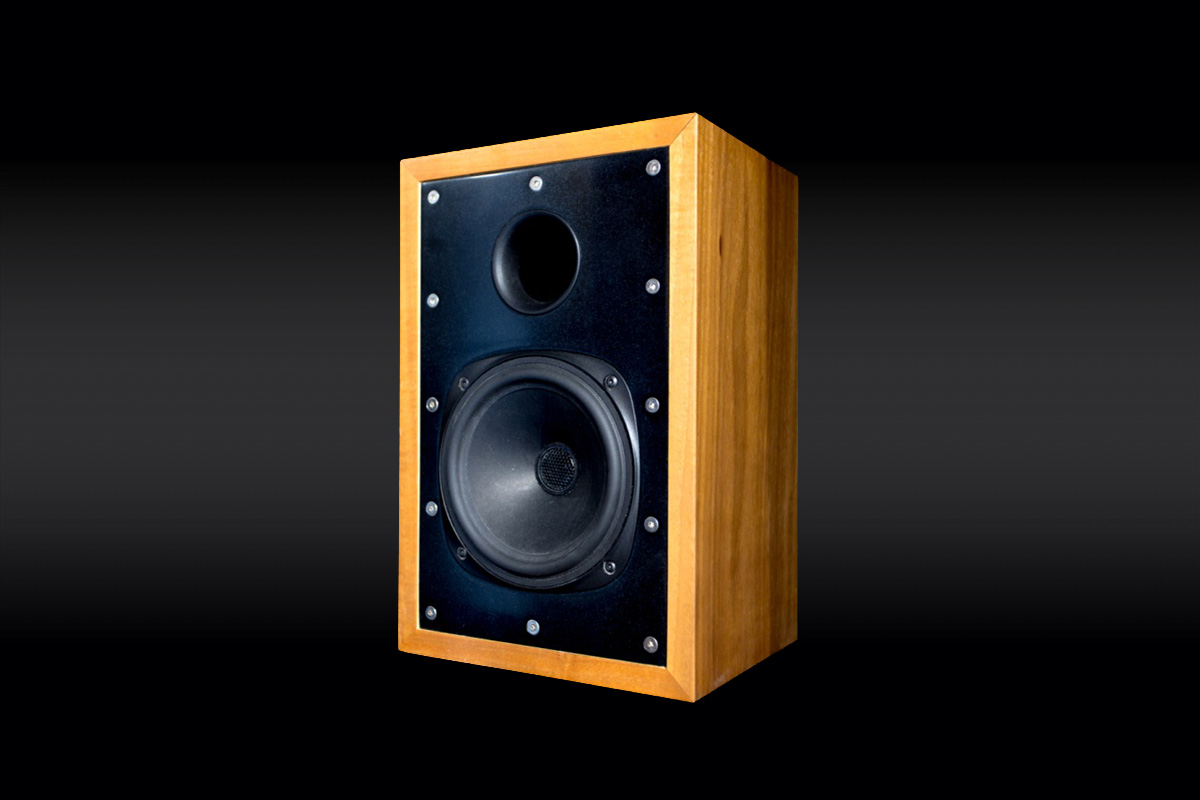 Le Control Five sono le ultime arrivate in casa Novaudio.
Diffusore modernissimo ed efficiente dotato di Sistema bass-reflex due vie con altoparlante coassiale 5"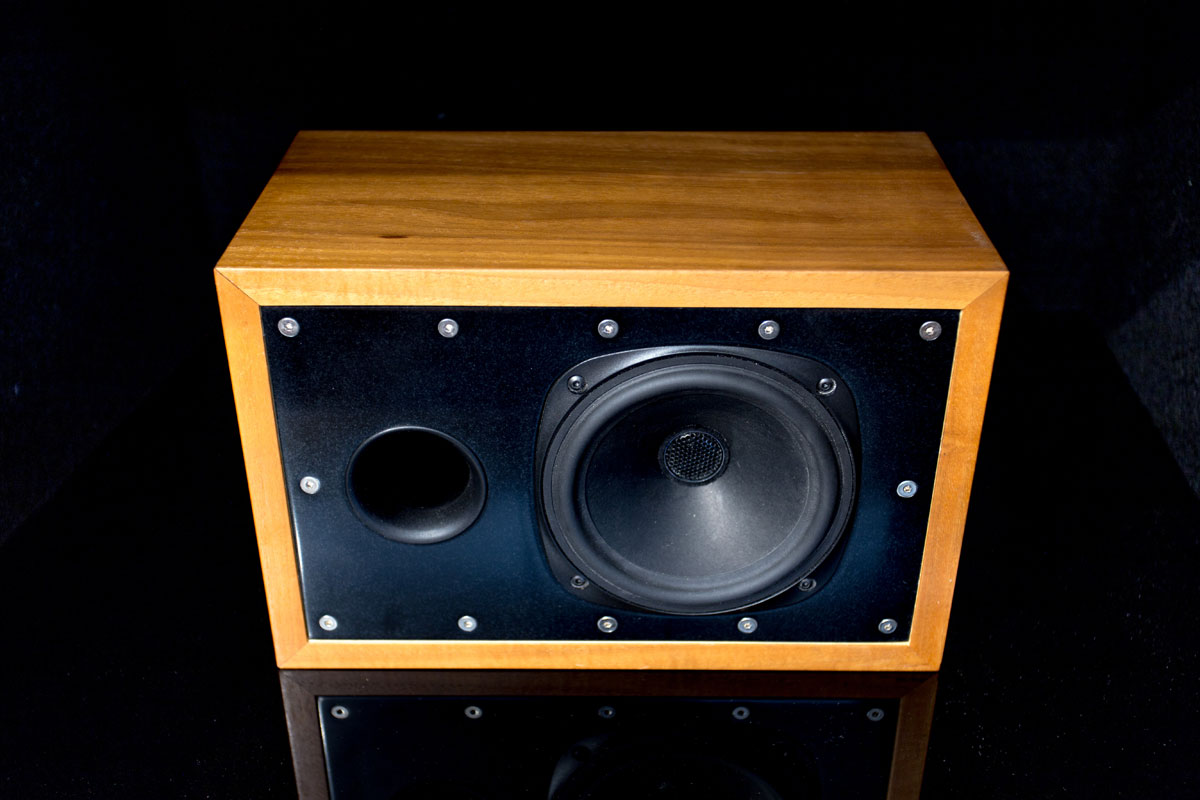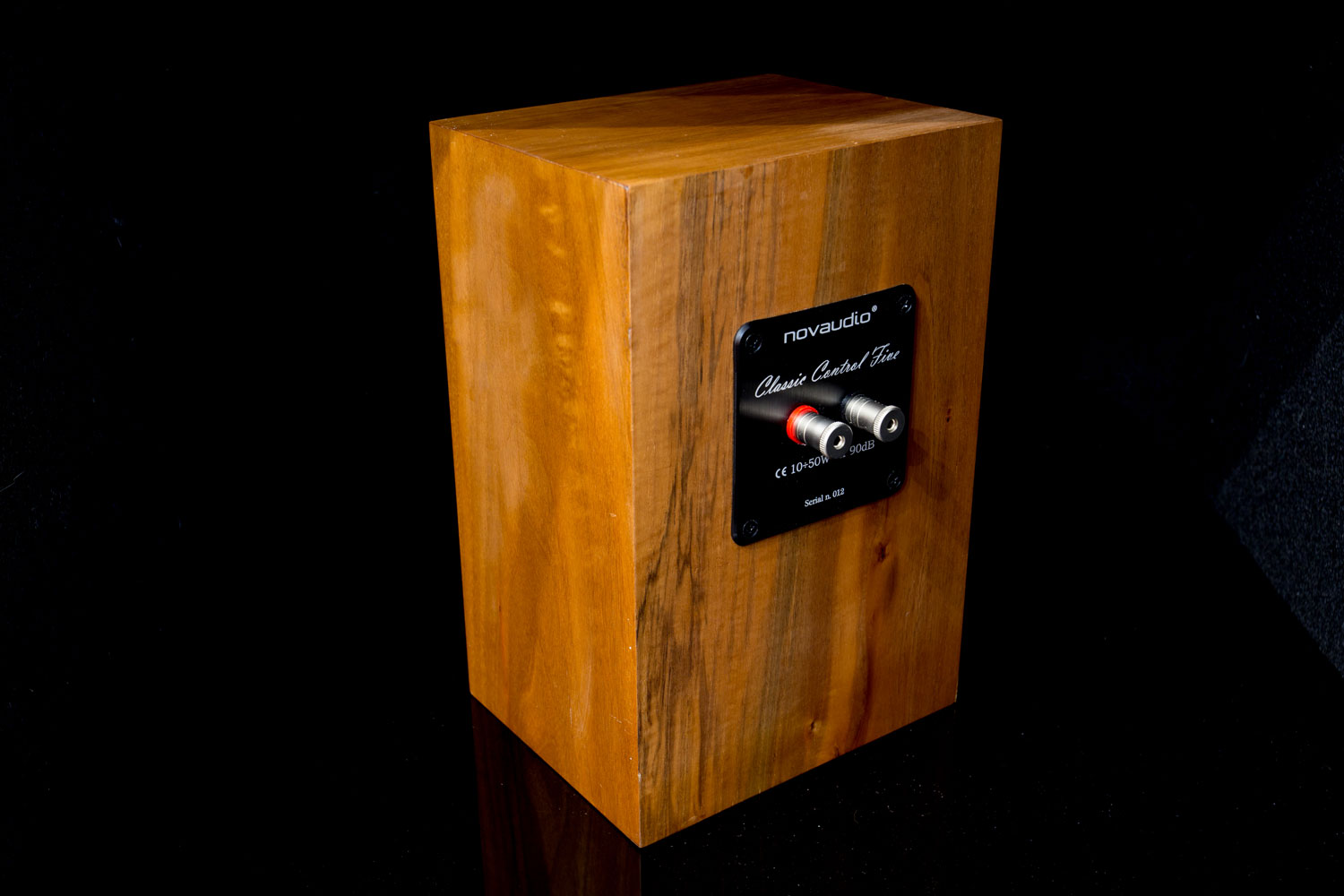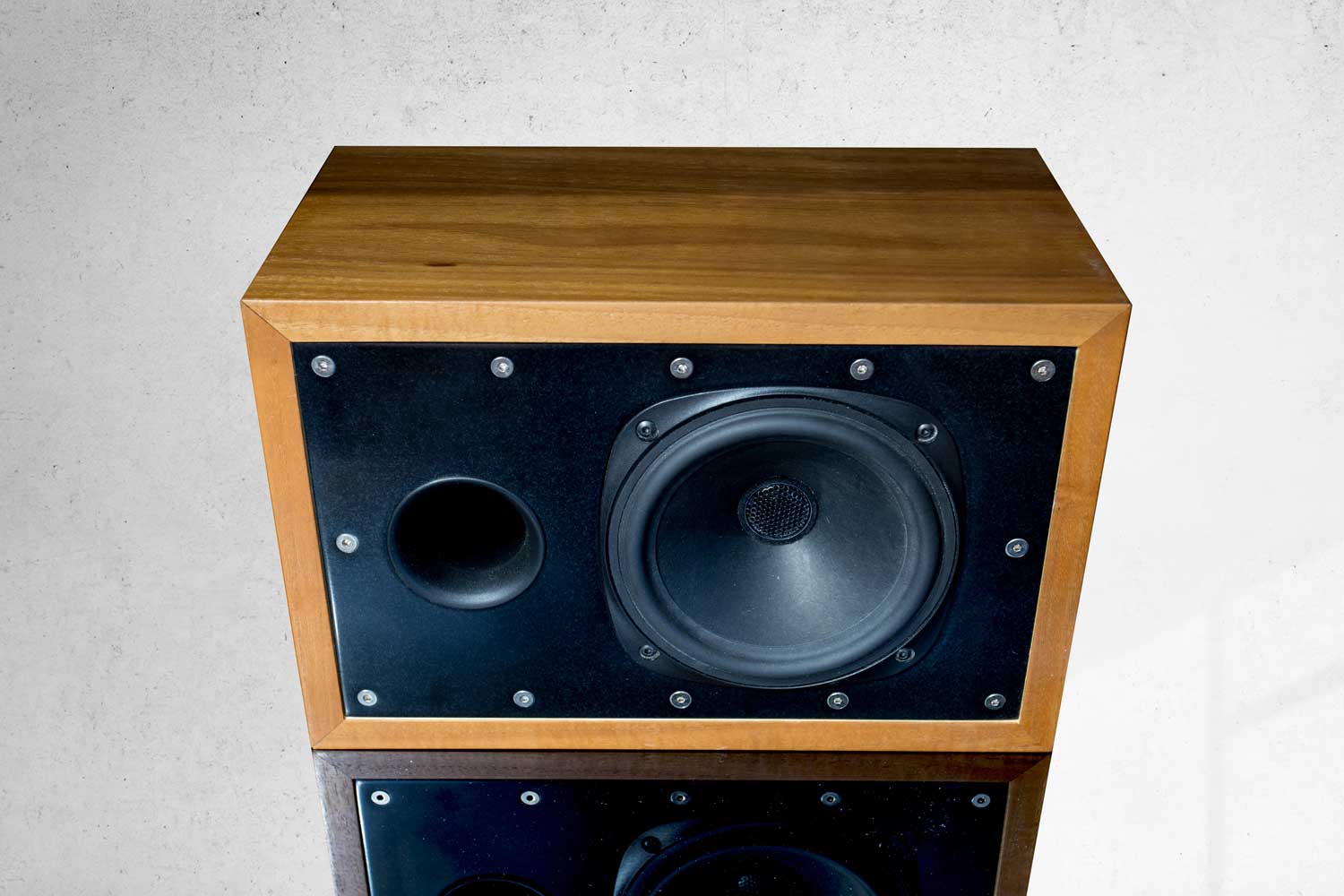 The shape of Sound handmade in Italy
PHILOSOPHY
Novaudio is an Italian company that makes audio design and handmade audio-furniture.
Our choice as an handicraft company allows us to offer unique works and a high quality standard of sound.
Considerato l'utilizzo come monitor, in posizione ravvicinata e la necessaria linearità estesa, quali sono stati i limiti dei minimonitor considerati masterpiece?
Innanzitutto l'efficienza. Tra gli 82 e gli 85 dB: erano dei veri e propri "buchi neri".
Secondo l'impedenza, non di rado si superavano i 10 ohm.
Terzo, difficilmente scendevano più in basso dei 90/100 Hz.
Partendo da qui abbiamo progettato un diffusore dotato di un modernissimo ed efficiente altoparlante da 5" con i centri d'emissione coincidenti.
L'ideale per ricreare uno stage realistico.
Accordo in bass-reflex.
Crossover con componentistica di altissima qualità e selezionata (paper in oil).
Struttura solida e compatta in legno rifinita in noce.
Control Five

Technical details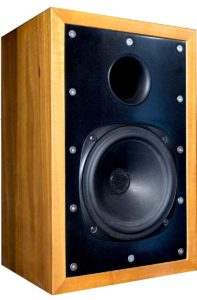 Control Five
Sistema bass-reflex due vie con altoparlante coassiale 5" in carta.
Efficienza prossima ai 90dB
Risposta in frequenza a -3dB 66Hz
Impedenza 4 ohm