Console Sonora è un player wireless tecnologicamente avanzato in una struttura di legno pregiato.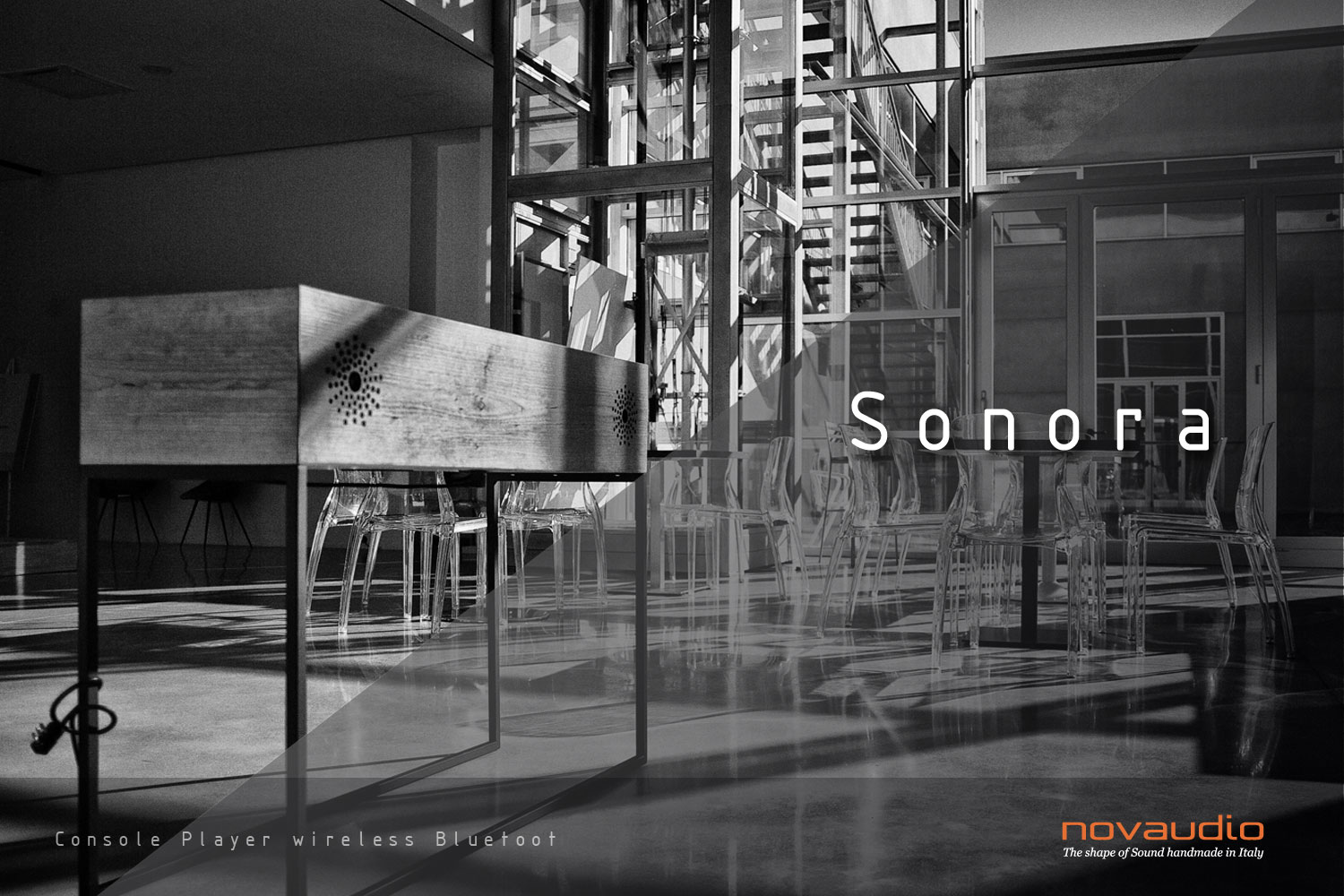 Costruito per vivere a lungo.
Sonica è dotato di Bluetooth 4.0 APT-x a 24 bit (miglior sistema attuale) che consente la riproduzione di files tipo flac, ogg, ecc. in alta definizione.
Modular technology Project consente di upgradare l'input quando si diffonderà il Bluetooth 5.0 (otto volte più veloce e distanza di utilizzo dieci volte più estesa) sostituendo solo un modulo.
Il legno è facile da pulire con un panno morbido asciutto ed ogni due anni un prodotto specifico.

The shape of Sound handmade in Italy
PHILOSOPHY
Novaudio is an Italian company that makes audio design and handmade audio-furniture.
Our choice as an handicraft company allows us to offer unique works and a high quality standard of sound.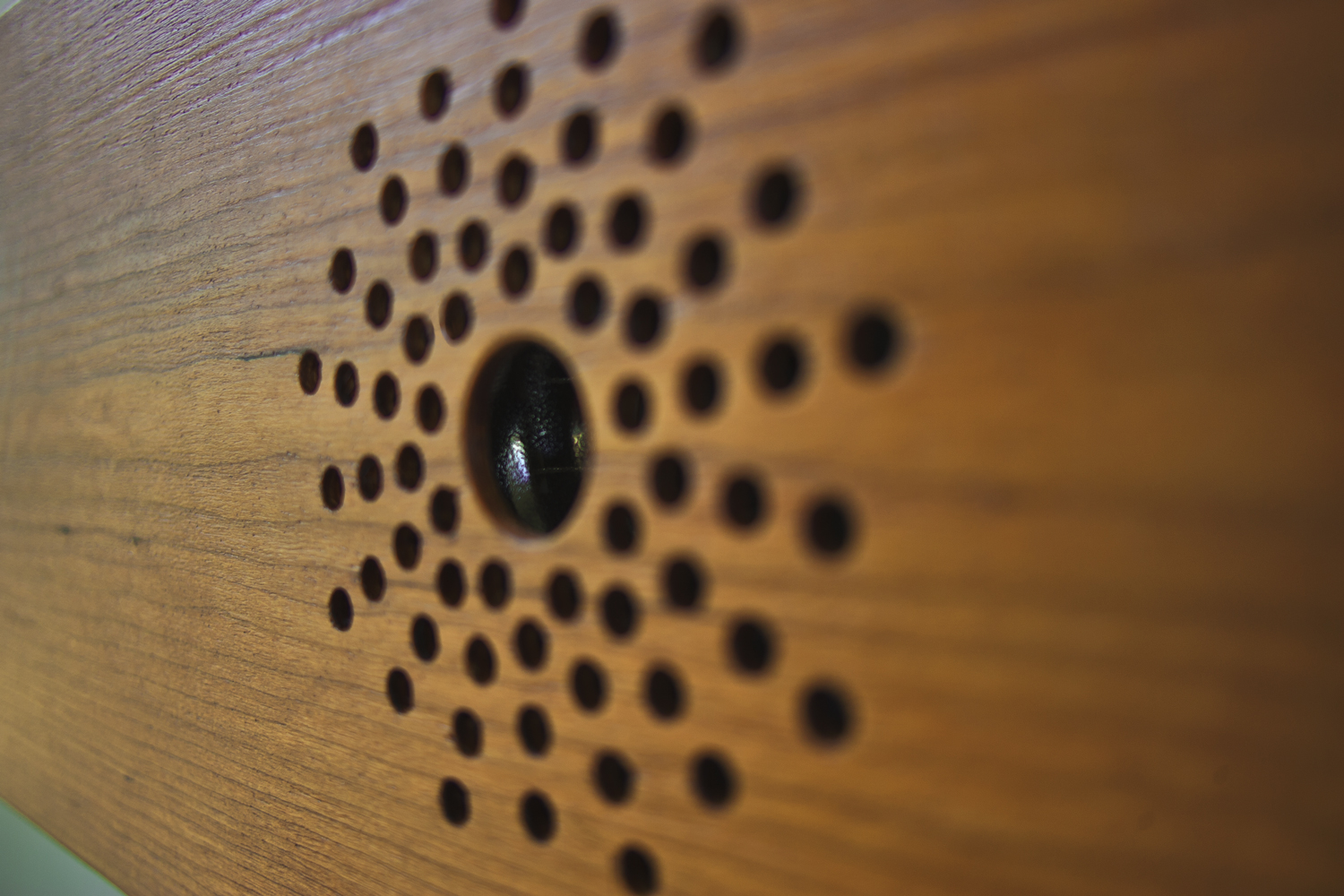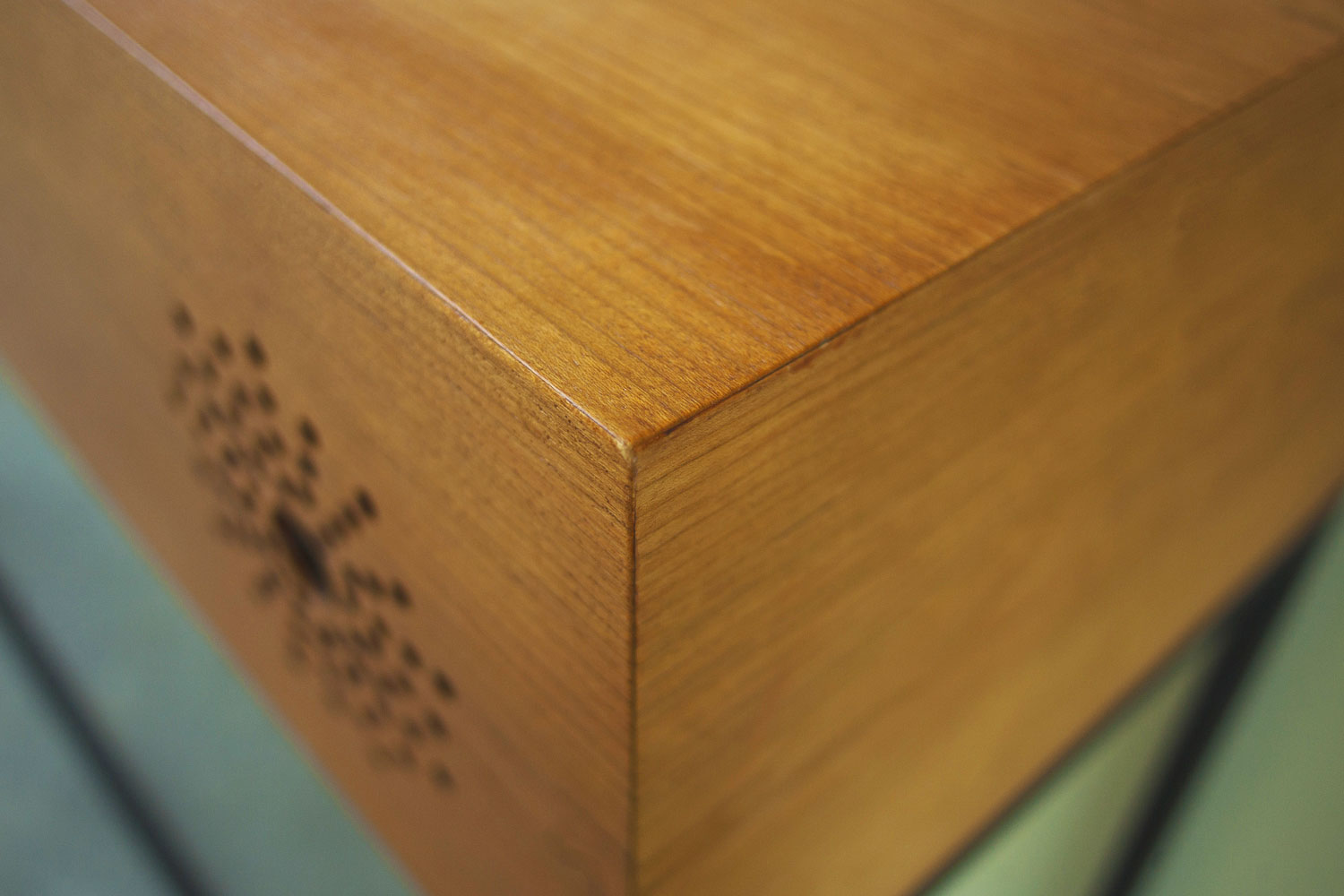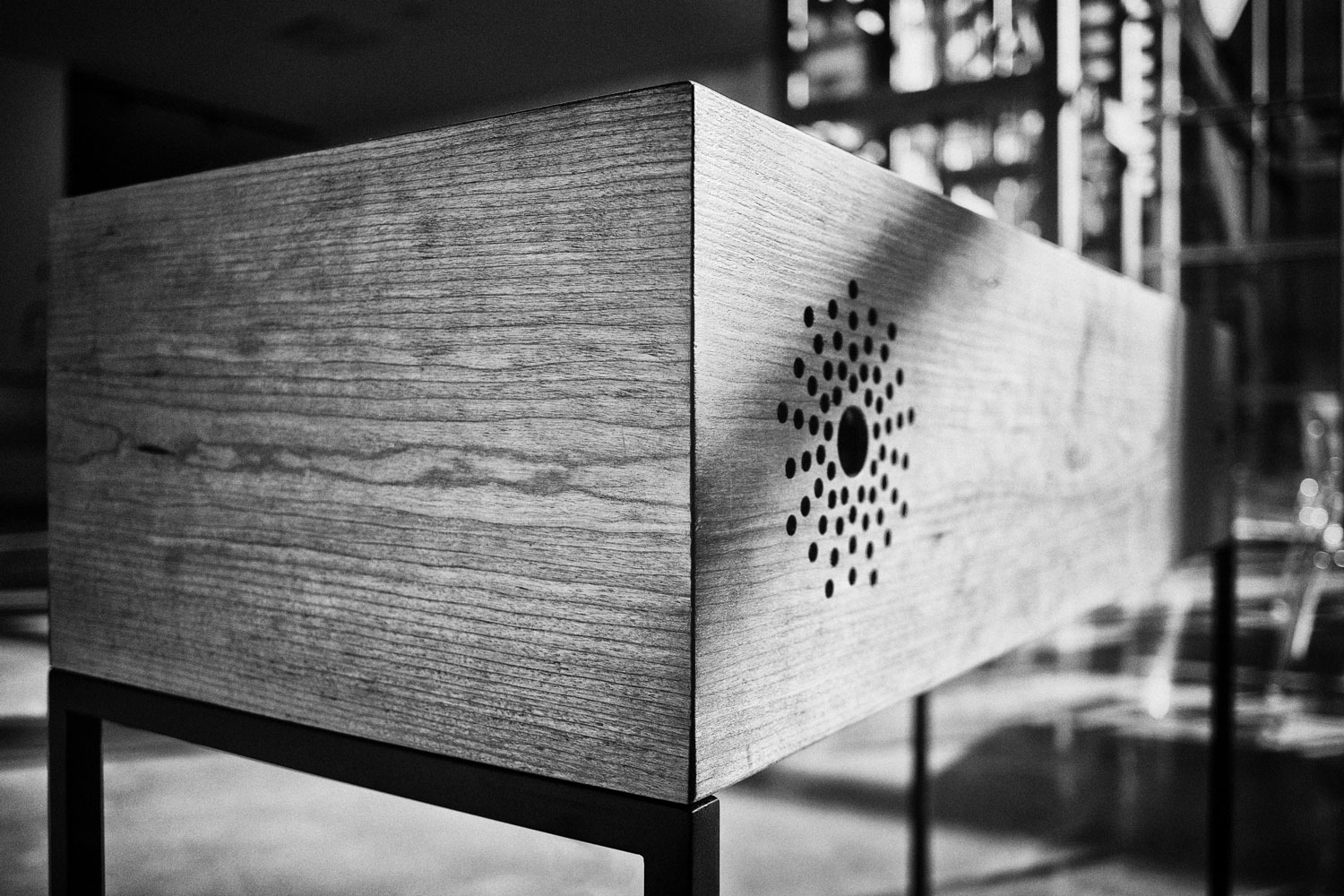 Spazio al tuo Design
L'ultima versione di SONORA puoi rifinirla del colore che vuoi.
La personalizzazione continua nel design applicato al diffusore o alla base di appoggio.
2 Speakers fullrange 5" neodimio
Potenza 50 + 50 w Class D
Wood selection   

Woodworking

Electronic assembly

8 hours test

Quality check

Packaging check
Material: Wood and stainless steel
Colours: Brushed Cherry, Italian walnut
Design: 6,5" Coax Point Source, bass-reflex
Material Membrane: wooferTPX, tweeter silk
Dimensions: L 120 cm x H 90cm x P 40cm
Weight: approx. kg
Impedance: 8 Ohm
Power Max: 125W + 125W Bang&Olufsen powered
Input: 1x RCA, Bluetooth 4.0 APT-X
Response: 40 – 20.000 Hz